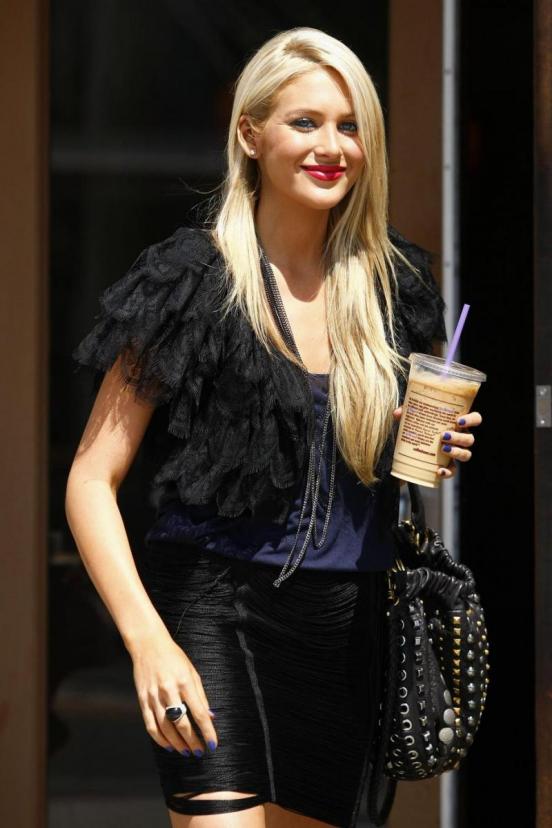 Stephanie Pratt and Perez Hilton exchanged some scathing Tweets this week. The subject of this feud? Steph's butchered face and Perez's lack of a life.
At the MTV VMAs Sunday night, Perez observed via Twitter that "Stephanie Pratt is so wasted! She's probably seconds away from barfing on her lap."
But when he added this line, in reference to Stephanie Pratt's plastic surgery, he really set off Spencer's sis: "She also had too much work done!"
Stephanie replied with a Tweet about Perez Hilton being a "piece of dog $h!t" who needs to get a life and "get off ur computer u F*%KING LOSER!"
She also says she'd rather die than be him. Rough.